Technology and Products for Banking and Commercial Automation
Data capture done right!
Contact
Banking Automation
CMC-7 and Barcode
Always thinking about technology and performance, Nonus has developed a modern and comprehensive line of readers to meet the demands of the banking sector.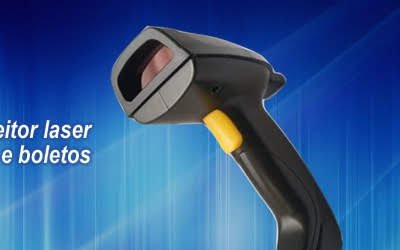 Commercial Automation
1D and 2D technology
Nonus' line of readers can provide solutions for wireless, QR codes, 128, EAN, aligned with the latest commercial automation technologies.
Terminals and Tracking
Vehicle Tracking
Nonus solutions are manufactured in Brazil, allowing real-time monitoring, use of GPS and GPRS network, bidirectional communication, terminals, and software.
Data capture done right!
Handheld and Semi-Automatic Readers
Since 1985
National Technology
ISO-9000, ROHS, CE Certifications
Technical Assistance
Lifetime Technical Support
Point of Sale Automation
EAN-13, GTIN, ISBN Readers. Used in supermarkets, cash registers, and DANFE reading.
Internet Banking
Line of compact and user-friendly equipment. Readers recommended for personal use and small businesses.
OEM Solutions
Nonus has developed its Slot Reader Kit and Optical Sensor for data capture for the integrator market.
Cost
Maximum value at a competitive cost with national technology and development.
Technical Support
Nonus' technical support covers the entire product lifecycle. Customized development.
Experience and Technology
Nonus has been in the automation market for over 30 years, staying ahead of technological advancements.
Would you like to request a quote for a project with us? Contact
Nonus emerged in the technical assistance market, providing services for barcode readers and CMC-7 (check) readers during a period characterized by significant advancements in commercial automation, particularly in the financial sector. With accumulated experience, Nonus expanded its scope and began to develop and manufacture its own readers.
Currently, in addition to readers, Nonus offers query terminals, integration kits, barcode sensors, and check management software, forming a comprehensive line of data capture solutions that meet the needs of both small and complex requirements. With a sales, distribution, and technical assistance structure covering the entire brazilian territory, Nonus has established itself as one of the largest companies in its industry, offering products with the highest and most advanced technology available in the market.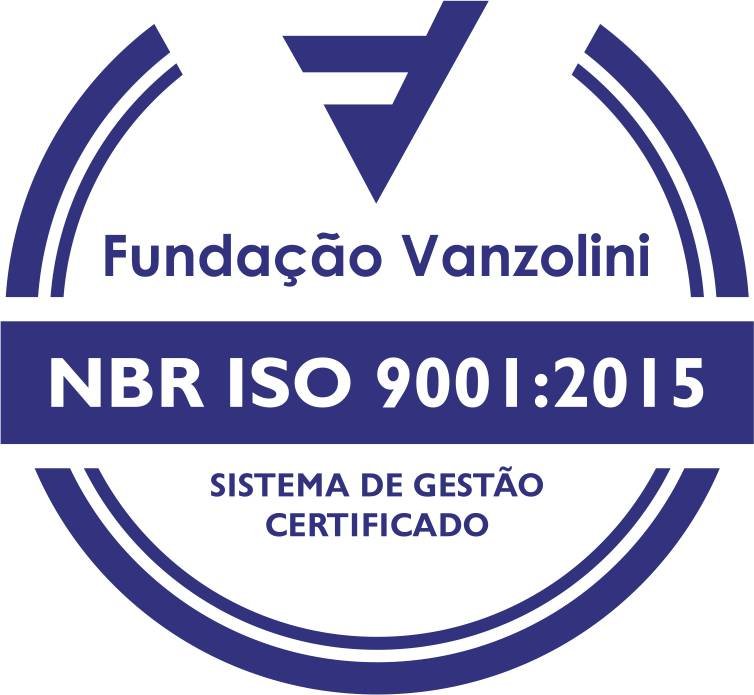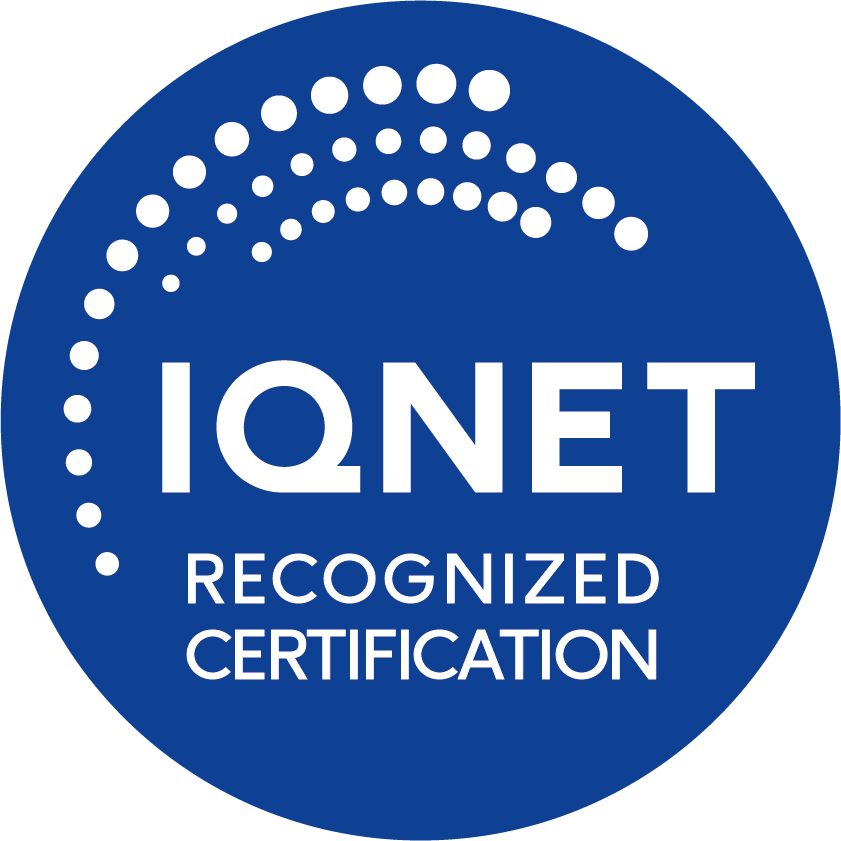 NONUS QUALITY POLICY
Continuous improvement of our products and methodologies to meet the needs of our customers - both internal and external - with the aim of being the best developers and manufacturers of check readers and barcode scanners in the market.
Considering competitors as motivators in the pursuit of excellence.
QUALITY OBJECTIVES
Customer satisfaction.
Improving process effectiveness.
MISSION
To develop and manufacture Commercial/Banking Automation Equipment that enhances the lives of individuals and businesses.
VISION
To be the best developers and manufacturers of Check Readers, Barcode Scanners, and Tracking Terminals in the market.
VALUES
Quality, honesty, transparency, and commitment to the customer.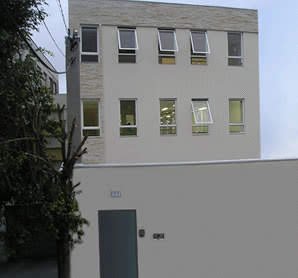 Customers
We take into account the needs of our customers and strive to provide a quality service at every stage.